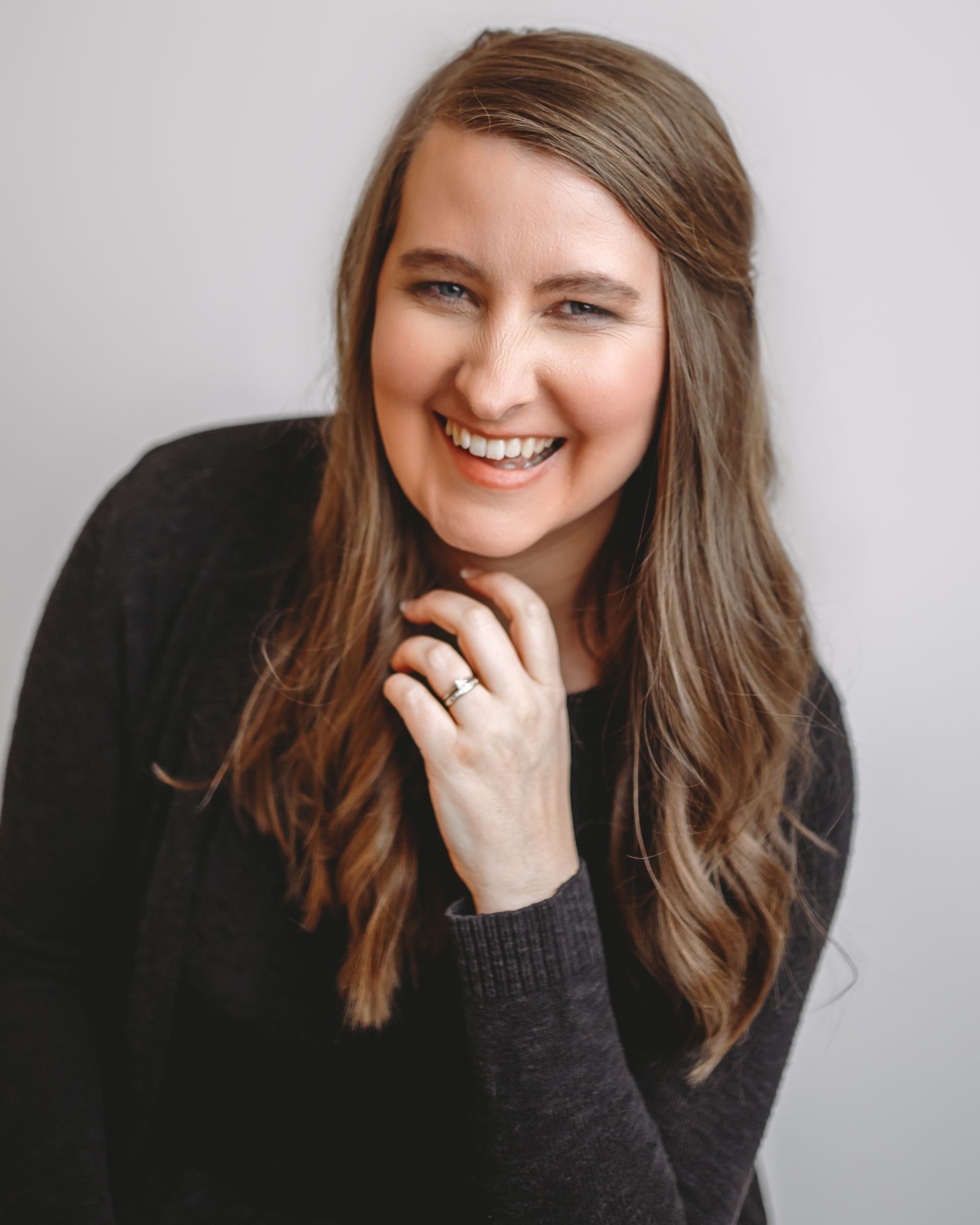 HI!

I'm Erin. Welcome.

Thank you for stopping in for a visit!
I started Sudsy Souls to help provide families with non-toxic, clean-ingredient, quality bath time products and mold-free bath time toys. The problem I kept finding was being unsure of which brands to use and confused about big-name ingredients. I knew there were other frustrated families out there with the same issues. So, with my son, nephew, niece and kiddos like yours in mind, I set out to help families take the guess work out of finding the best products for their little ones. Our fun and unique bath time boxes are truly perfect for all ages (Yes, even "BIG" kids!). We are confident you will absolutely love our bi-monthly bath time boxes of premium bath time goodies as well as our specialty bath time boxes curated to capture special bath time moments. Our customers are so excited and happy to be a part of our Sudsy Souls community. You will be, too! We stand behind our boxes, the eco-friendly packaging, our product partners and the premium items provided.
Join us, where Babes and Bubbles are Besties!